Cross-Connection Control Program Overview
Tidewater is making improvements to protect the safety of drinking water. Here's why.
A cross-connection is an actual or potential connection between the safe drinking water (potable) supply, and a source of contamination or pollution. Cross-connections can result in a hazardous event known as backflow, which can draw those contaminants into your drinking water supply.
Delaware's Department of Health Code 4462 prohibits hazardous interconnections to public water systems and requires all public water systems to develop a comprehensive Cross-Connection Control Program.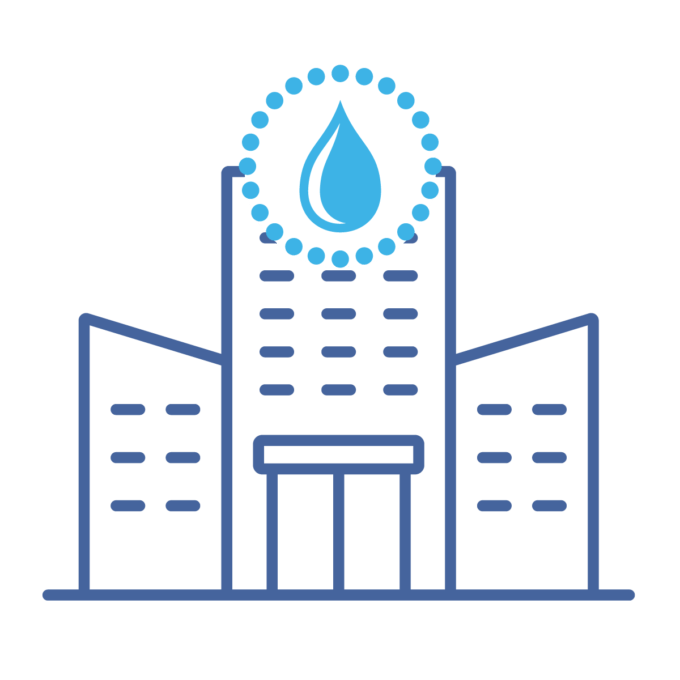 Step 1
TUI implements mandatory Cross-Connection Control Program (CCC).
Step 2
Postal Notification
TUI sends notifications informing water customers that backflow preventers must be tested annually. Facility Assessments/ Inspections for Cross-Connection Hazards are required as specified within the TUI CCC plan. Instructions and due dates are included in notifications.
Step 3
Onsite Inspection/ Survey
TUI conducts inspections and customer must hire an ASSE Approved Backflow Preventer Tester.
Submit test data to TUI >
Step 4
Data/ Corrective Action
If cross-connections are identified during the inspection, the water customer is provided written instructions for modifications and a mandatory compliance date.
Step 5
Compliance Verification
Annual Backflow preventer test and inspection records confirmed and maintained by TUI as required by law.