Use Water Wisely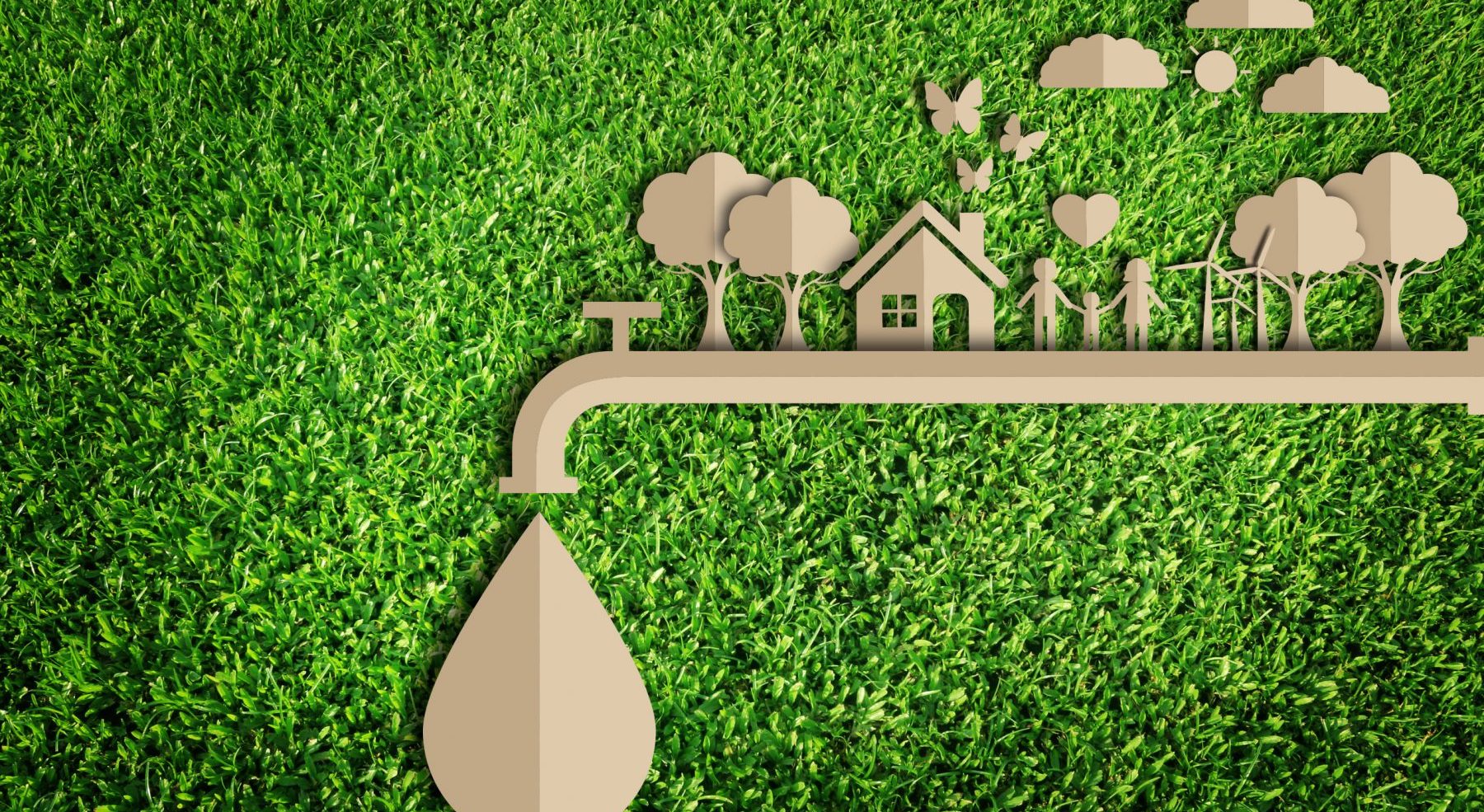 Saving water helps everyone and ensures this precious resource for future generations. Here are ways you can save water in and around your home or business. Be Water Wise!
Drip Calculator
Check your faucets at home – do any of them drip? Maybe it's just a small drip — how much water can a little drip waste? True, a single drip won't waste that much water, but think about each faucet in your home dripping a little bit all day long. What if every faucet in every home on your block … in your town … in your state also dripped? The drips would add up to a flood of water wasted down the drain.
There is no scientific definition of the volume of a faucet drip, but after measuring a number of kitchen and bathroom sink faucets, for our calculations below (numbers are rounded), we are going to use 1/4 milliliter (ml) as the volume of a faucet drip. By these drip estimates:
One gallon = 15,140 drips
One liter = 4,000 drips
EPA Water Sense
We are pleased to partner with the U.S. Environmental Protection Agency to bring you WaterSense, a national program that offers people a simple way to make product choices that use less water and may perform as well or better than your existing products. Water efficient practices, products and services can help us work together to protect the future of our national and local water supply.
Did you know Americans use an average of 100 gallons of water each day?
That's enough to fill 1,600 drinking glasses! While the population and the demand on freshwater resources are increasing, supply remains constant. With that in mind, we can all do our part in using water more efficiently. Moving water from a treatment plant to residents' homes also utilizes energy. By reducing household water use we save water and reduce the energy required to distribute that water.
We encourage you to learn about the WaterSense program and how you can preserve water supplies for future generations, save on utility bills and protect the environment through quality, water-efficient products.