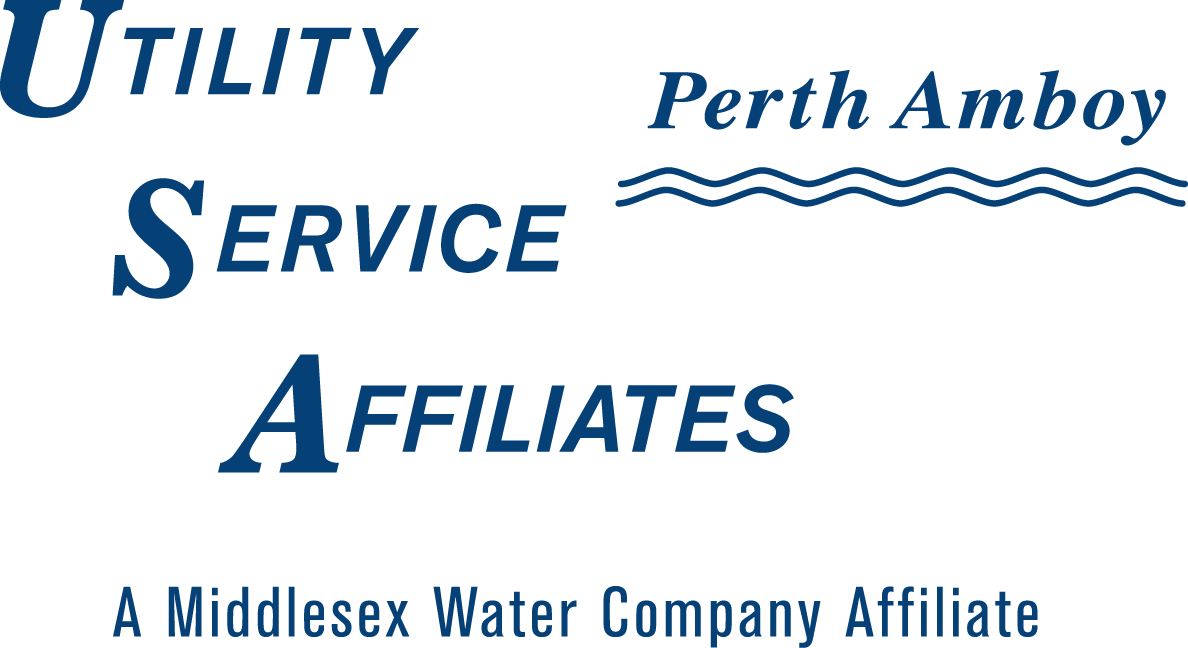 Utility Service Affiliates – Perth Amboy (USA-PA), a subsidiary of Middlesex Water Company, has provided operation and management services of the City of Perth Amboy's water and sewer utilities since 1999.  In 2018, the City of Perth Amboy extended its operating agreement with USA-PA through December 31, 2028. USA-PA serves approximately 12,000 customer accounts comprised of residential, commercial and industrial connections and works to deliver a safe and high quality drinking water supply. USA-PA's team of professionals manages the water treatment and distribution system and the wastewater collection system which is owned by the City.  Water is treated and delivered to Perth Amboy residents through a network of over 95 miles of distribution mains. The Perth Amboy water system consists of 1,300 acres of watershed, wells, a treatment plant, transmission and distribution mains, a reservoir with booster pumps and a standpipe.
Customer Service Inquiries: (732) 826-0290
To report a water emergency between 7:30 am – 4:30 pm, call 732-826-5335.
After 4:30 PM, Please call 732-721-3664.