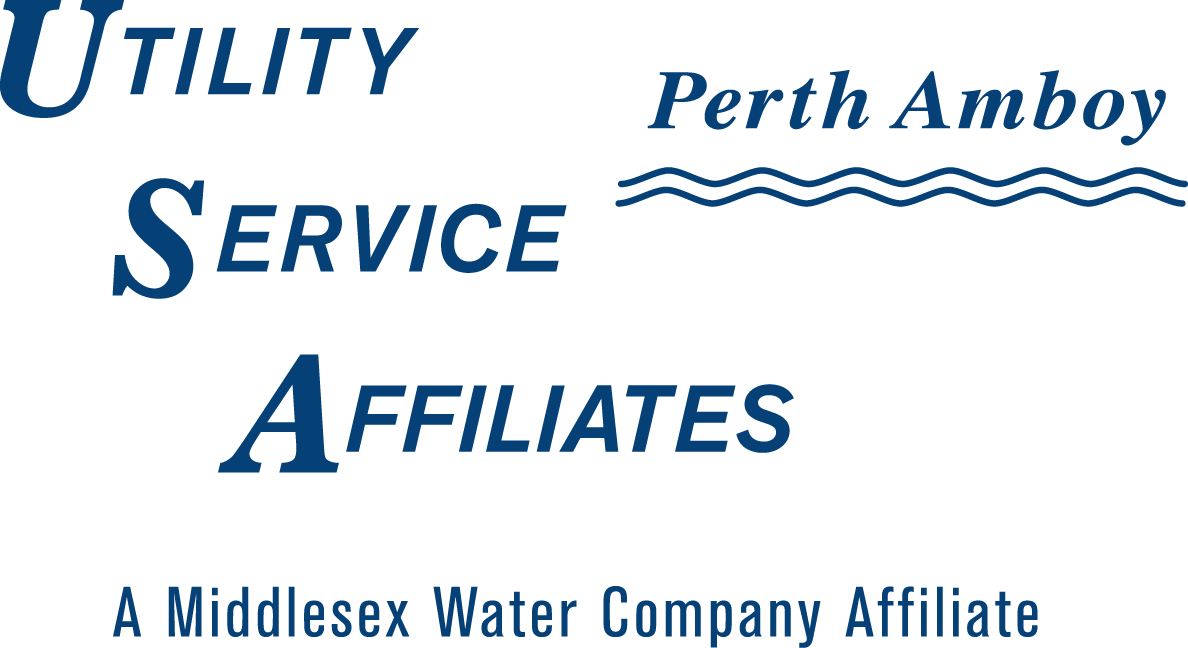 USA-PA operates the City of Perth Amboy, New Jersey's (Perth Amboy) water treatment and distribution system and its wastewater collection system under a 20-year agreement, which expires in December 2018. USA-PA serves approximately 20,000 customers, most of whom are served by both the water and wastewater systems.
Customer Service Inquiries: (732) 826-0290
To report a water emergency between 7:30 am – 4:30 pm, call 732-826-5335.
After 4:30 PM, Please call 732-721-3664.