The Board of Directors maintains overall oversight of the Company's business strategy while the Corporate Governance and Nominating Committee oversees matters related to ESG and overall sustainability including Enterprise Risk Management. We seek to mitigate risks related to environmental impact and climate variability, workforce safety, cybersecurity, and work to actively promote diversity, equity and inclusion. Management discusses all matters or risks, including ESG challenges and incremental progress toward sustainability regularly with the Corporate Governance and Nominating Committee.
Governance ( 2022 Highlights)
Board Composition and Responsibilities
We continue to review committee accountabilities on the board level to ensure board competency in overseeing enterprise risks including those related to climate change, cybersecurity and human capital.
We seek directors who understand the company strategy and key risks, who are committed to representing the interests of shareholders, who combine a broad spectrum of experience and who have a diverse skill set and a reputation for collaboration, leadership and integrity.
Except for our CEO, all directors are independent, including our Lead Director. Board committees are 100% independent.
Board committee and director performance evaluations are conducted annually.
Policies and Best Practices
All employees are required to annually review, sign and attest to a Code of Conduct and Insider Trading Policy.
Stock ownership requirements are in place for Board members and executive management.
Board members receive ongoing director education.
We believe transparency and strong disclosure are fundamental to good governance practices.
We mail and post to our website quarterly company updates to registered shareholders.
We continued to uphold our strong company values (RIGHT) which stands for Respect, Integrity, Growth, Honesty and Teamwork.
We regularly remind our employees do to the right thing, even when no one is watching. In 2022, the Company recognized 32 employees in its Do Right Spotlight which celebrates employees who have been nominated by their peers for living the company values.
Company Statements on Diversity, Equity and Inclusion, our Human Rights Policy and Whistleblower Hotline can be readily found on our website.
[sta_anchor id="sdg" /]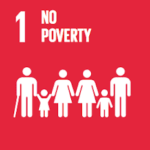 No Poverty
End poverty in all its forms everywhere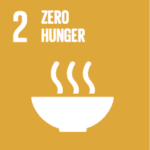 Zero Hunger
End hunger, achieve food security and improved nutrition and promote sustainable agriculture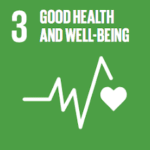 Good Health and Well-being
Ensure healthy lives and promote well-being for all at all ages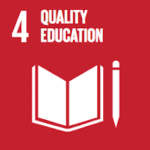 Quality Education
Ensure inclusive and equitable quality education and promote lifelong learning opportunities for all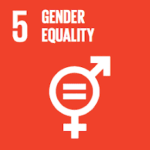 Gender Equality
Achieve gender equality and empower all women and girls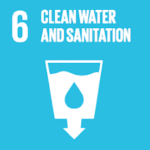 Clean Water and Sanitation
Ensure availability and sustainable management of water and sanitation for all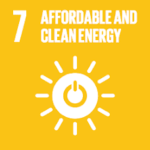 Affordable and Clean Energy
Ensure access to affordable, reliable, sustainable and modern energy for all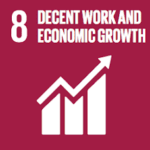 Decent Work and Economic Growth
Promote sustained, inclusive and sustainable economic growth, full and productive employment and decent work for all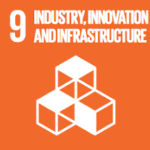 Industry, Innovation and Infrastructure
Build resilient infrastructure, promote inclusive and sustainable industrialization and foster innovation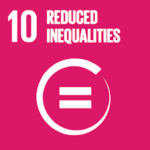 Reduced Inequalities
Reduce inequality within and among countries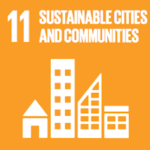 Sustainable Cities and Communities
Make cities and human settlements inclusive, safe, resilient and sustainable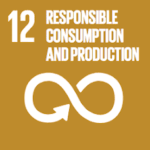 Responsible sustainable consumption and Production
Ensure sustainable consumption and production patterns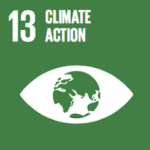 Climate Action
Take urgent action to combat climate change and its impacts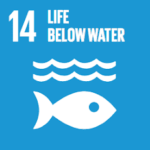 Life Below Water
Conserve and sustainably use the oceans, seas and marine resources for sustainable development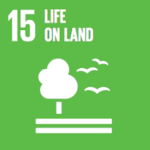 Life on Land
Protect, restore and promote sustainable use of terrestrial ecosystems, sustainably manage forests, combat desertification, and halt and reverse land degradation and halt biodiversity loss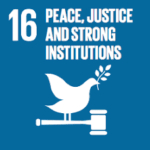 Peace, Justice and Strong Institutions
Promote peaceful and inclusive societies for sustainable development, provide access to justice for all and build effective, accountable and inclusive institutions at all levels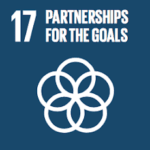 Partnerships for the Goals
Strengthen the means of implementation and revitalize the Global Partnership for Sustainable Development